Welcome To Global Awakening Theological Seminary
Equipping Christ-followers and empowering believers to discover their unique destiny and live a supernatural lifestyle grounded in Spirit-filled theology.
To gain the
HEART
of God,
To demonstrate the
POWER
of God
Grow as a Leader
You will grow in spiritual and five-fold ministry gifts as you gain a foundational knowledge of the historical and theological elements of church history and their impact on the church today.
Ready to take the next step?
Unique Graduate School
Our graduate programs educate leaders for the Church of Jesus Christ, with an emphasis on rightly divining the Word of God and believing in the power of God to perform miracles, healings, signs, and wonders.
Academic Programs
Whether you are a part-time, full-time, or transferring student, we would love to help you achieve your goals! The programs at GATS equip and empower students in Bible, theology, ministry, and revival history.
Meet Our New Doctor of Ministry Program
This practical ministry degree allows your own ministry setting to be utilized as your learning environment. The curriculum of this degree includes a combination of hybrid core courses, intensive sessions, and a thesis. Scholars in the DMin program will apply Action Research to problem solve within the ministry context or to address a specific ministry objective.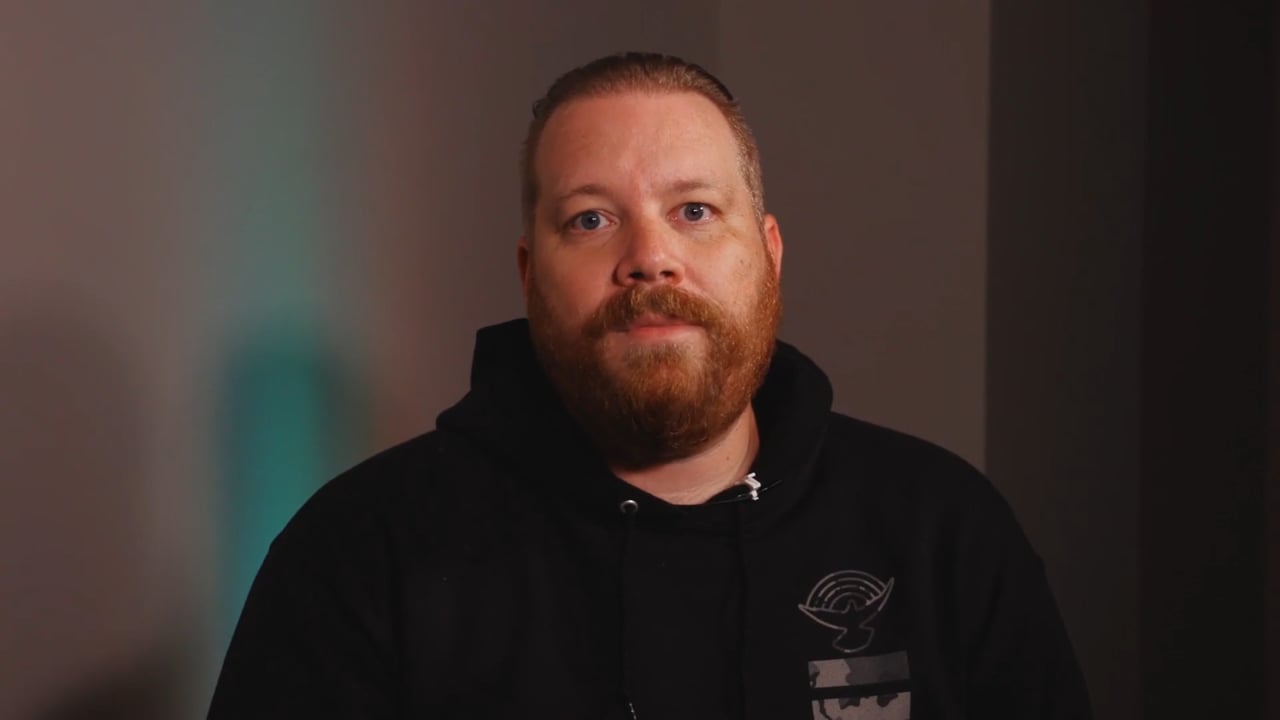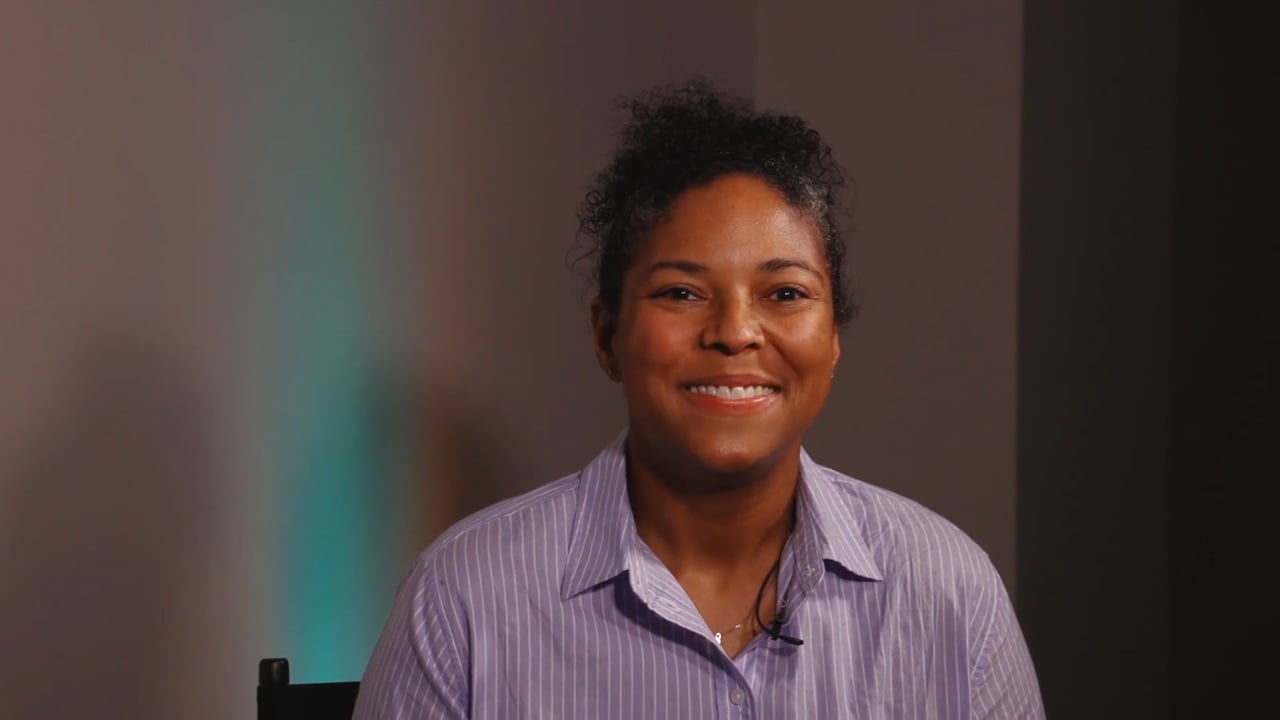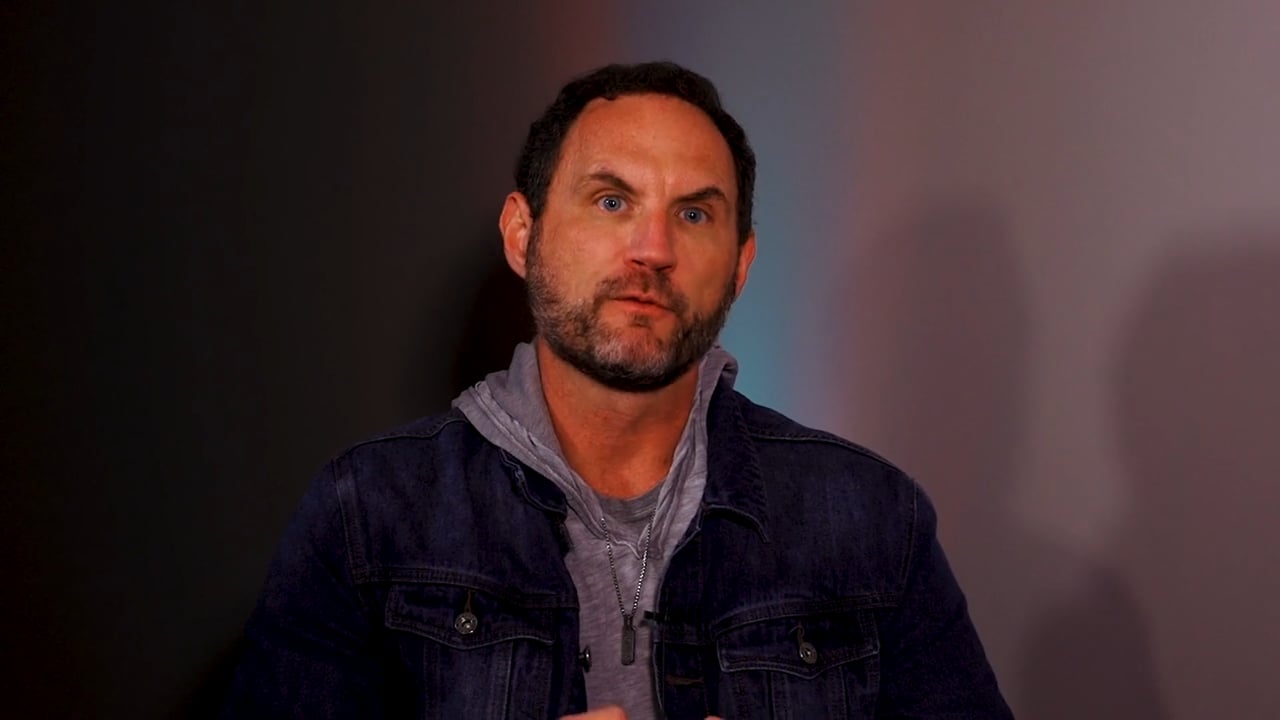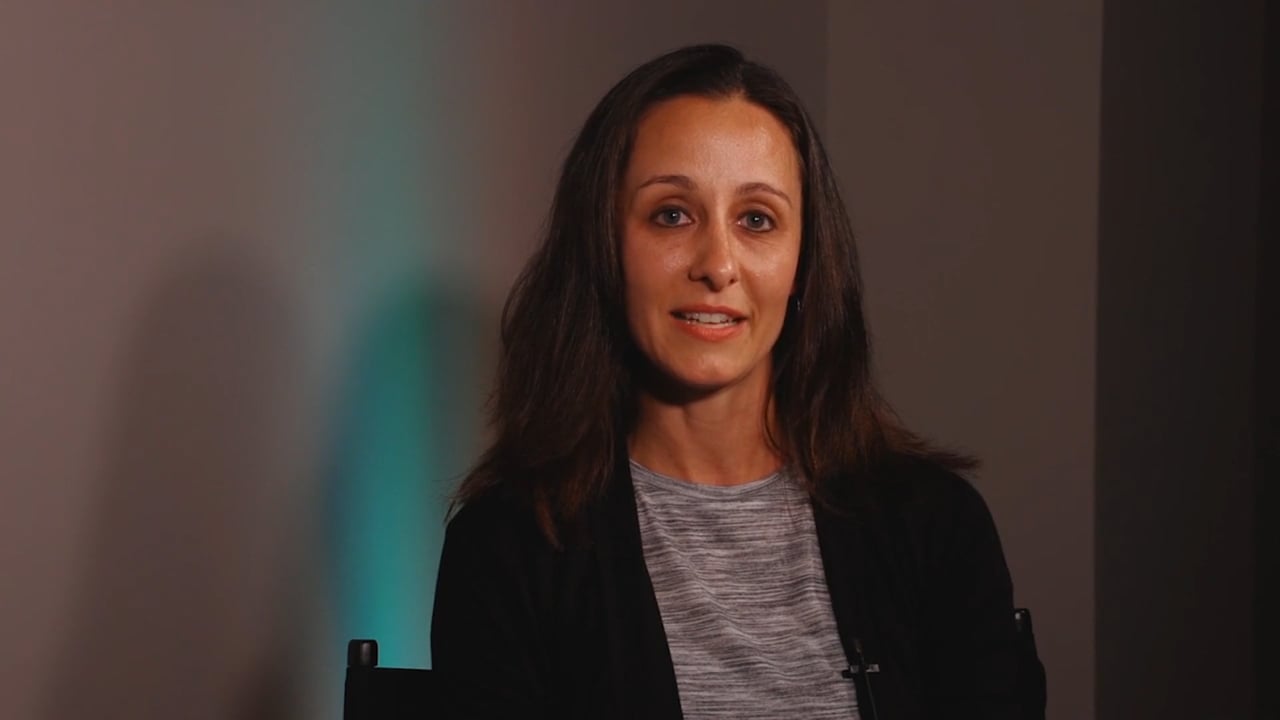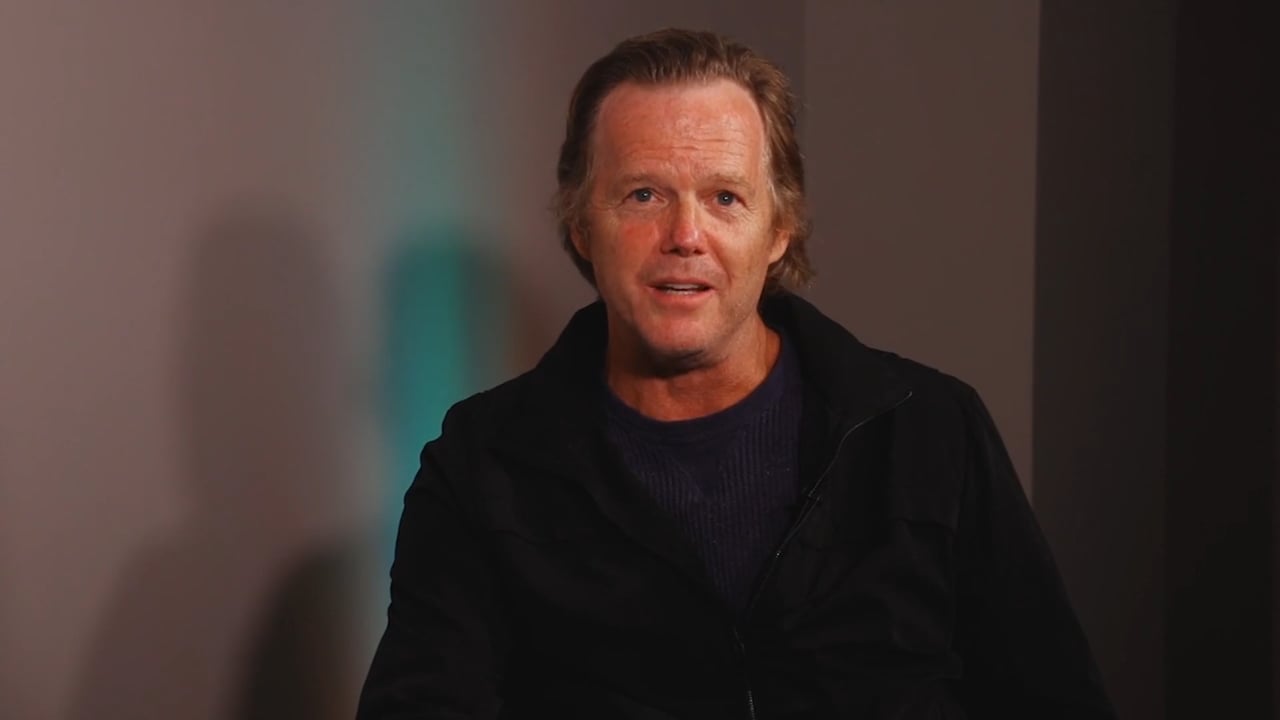 Have a Question?
We would love to answer it.